Das erste WALLCOME Mural is fertig. Hendrik ECB Beikirch hat sein Wandbild mit dem Titel "DREAMSNEVERDECEIVE" nach vier Mal-Tagen fertiggestellt. Den Sechsgeschösser mit seinem Bild findet Ihr in der Allendestraße 14 in 98574 Schmalkalden.
Zeitungsartikel zu ECB (www.insuedthueringen.de)
The first WALLCOME Mural is done. Hendrik Beikirch aka ECB finished his masterpiece with the title "DREAMSNEVERDECEIVE" after four days of painting today. You will find his piece at Allendestraße 16 in 98574 Schmalkalden.
---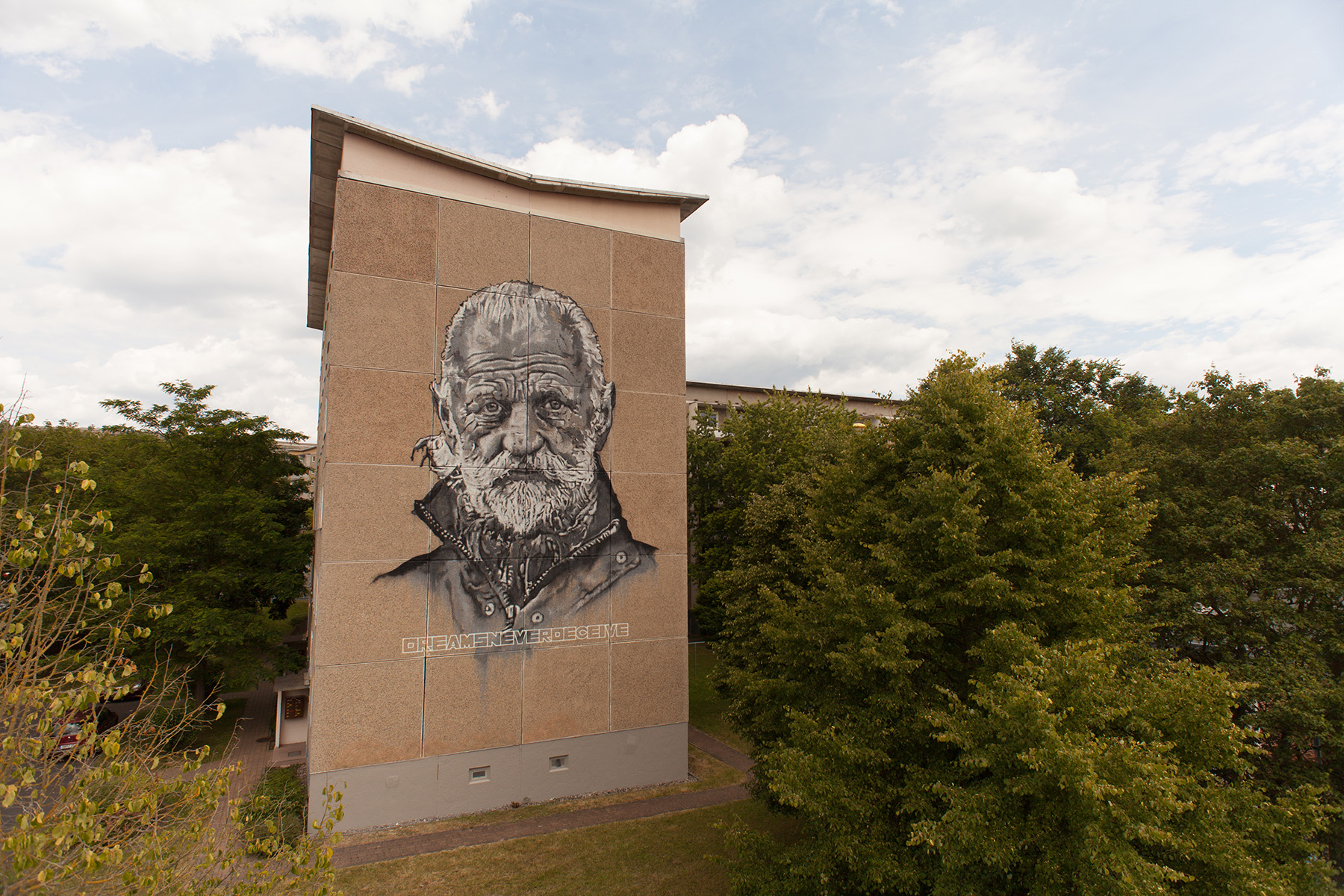 "DREAMSNEVERDECEIVE" Hendrik 'ECB' Beikirch – Schmalkalden 2014
---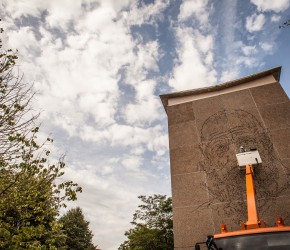 Photography by Falk Lehmann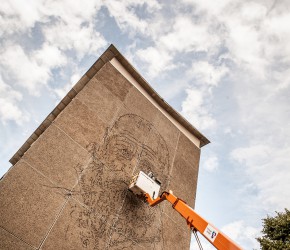 Photography by Falk Lehmann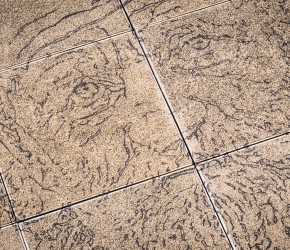 Photography by Mike Deichmann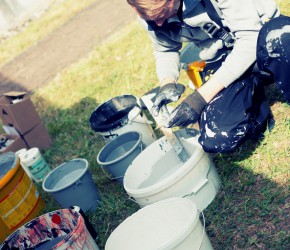 Photography by Sascha Buehner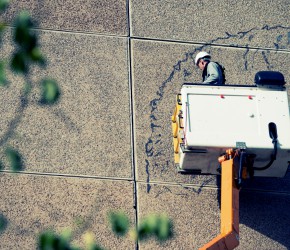 Photography by Sascha Buehner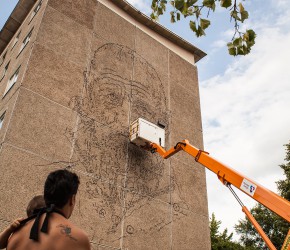 Photography by Falk Lehmann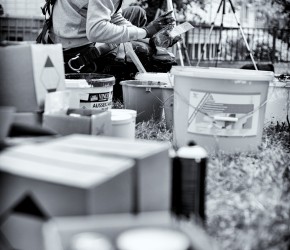 Photography by Sascha Buehner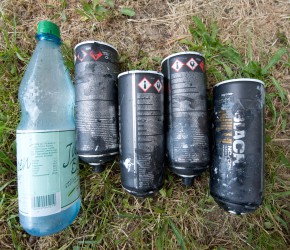 Photography by SaschaBuehner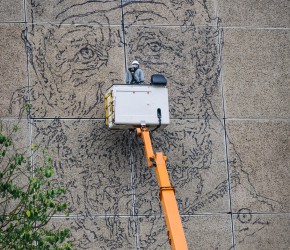 Photography by Mike Deichmann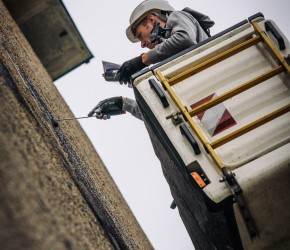 Photography by Mike Deichmann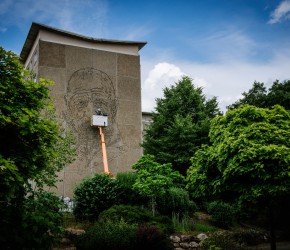 Photography Mike Deichmann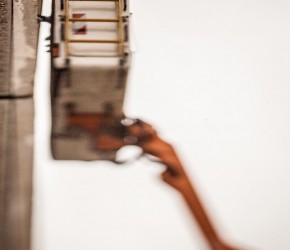 Photography by Falk Lehmann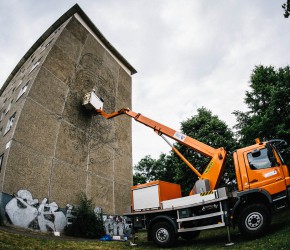 Photography by Mike Deichmann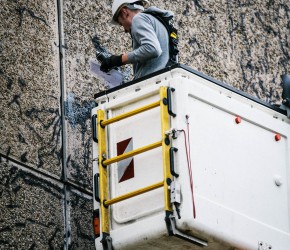 Photography by Mike Deichmann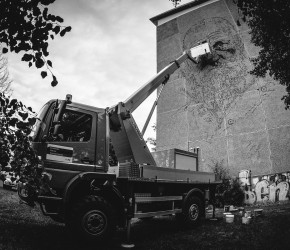 Photography by Mike Deichmann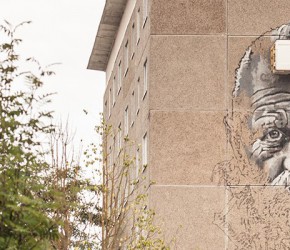 Photography by Falk Lehmann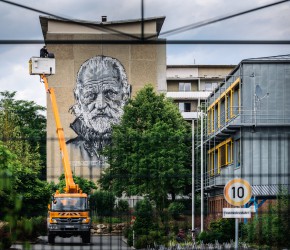 Photography by Mike Deichmann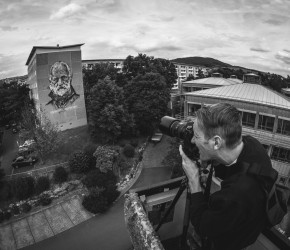 Photography by Mike Deichmann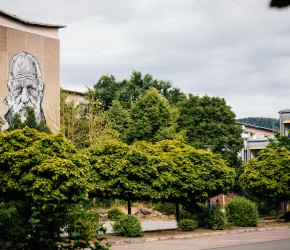 Photography by Mike Deichmann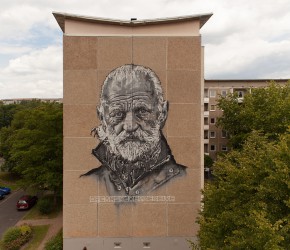 Photography by Falk Lehmann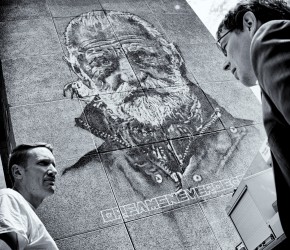 Photography by Sascha Bühner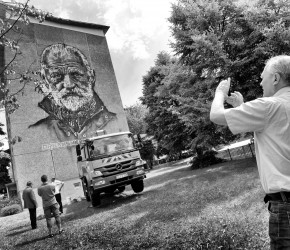 Photography by Sascha Bühner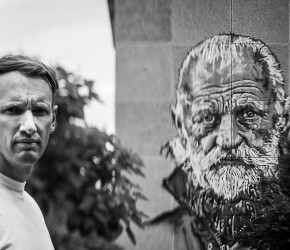 Photography by Falk Lehmann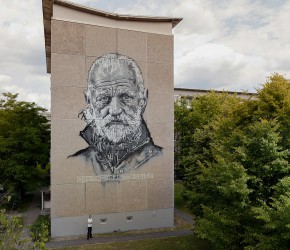 Photography by Falk Lehmann